Product Name:
Dental LED Curing Light
Specification:
0.5KGS per set
Aluminum Body Newest Colorful Dental LED Curing Light
Features:
1.Use imported LED of 5W, big power, intensity and longevity
Touch film keypad is more comfortable and convenient to operate
3. Cold light source, with less heat, can be used for a long time.
4. Aluminum alloy shell is beautiful and beautiful, with excellent heat dissipation effect.
5. Multiple working modes are available to choose: (1) bright light mode (2) fade mode (3) pulse mode.
6. Automatic shutdown, low power alarm.
7. Use digital display tube to display working time, clearly and clearly, and can be adjusted continuously according to customers' needs in 10-40 seconds.
8. Function of sleep screen saver, save energy
9. Automatic memory function: automatically saves the function and seconds of the previous work.
10. The constant light output is not affected by the decrease of battery power
Technicial specifications:
 
1. Power input

 AC100 ~ 240V 50/60hz

2. Battery output voltage

DC3.7v 2200mAh

3. Spectral characteristics

spectral range 440-480nm

4

.

Light output

1200 mw/p cm2
5.Working voltage
2200mA/h3.7V

6. Curing time and depth

5s/3mm

7. Super long standby time 90 days or more

8. Full charge of electricity, according to the calculation of 40 seconds per working time, can be used more than 300 times.

9. Suitable for curing any brand resin materials.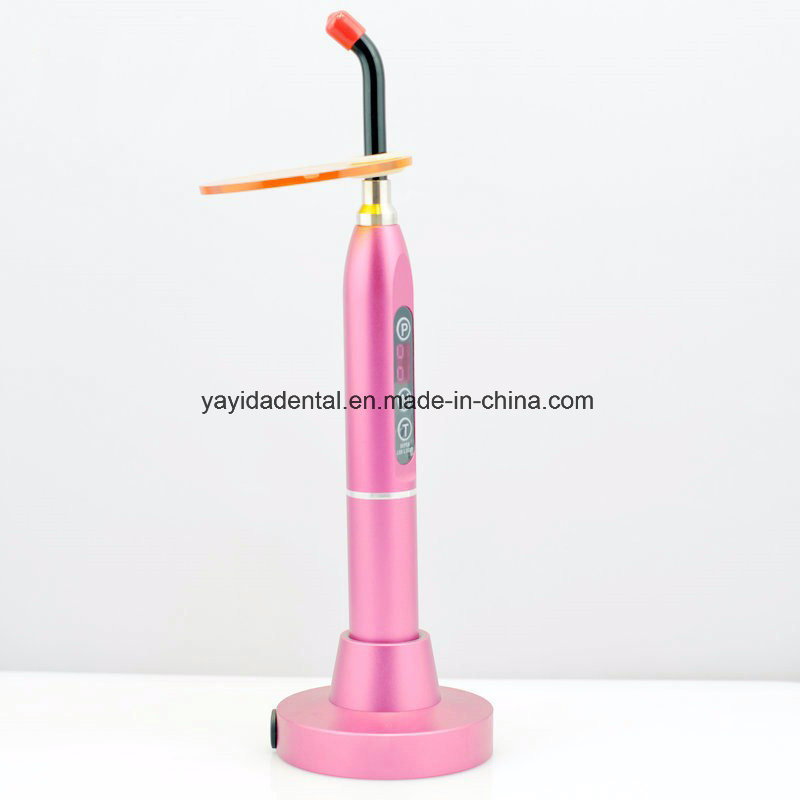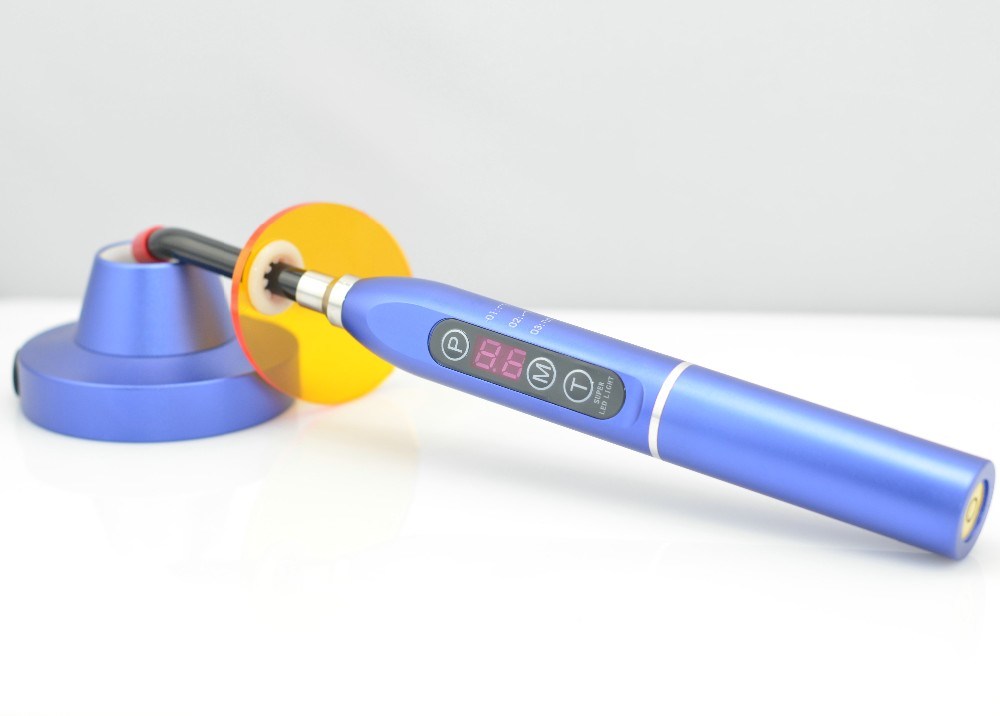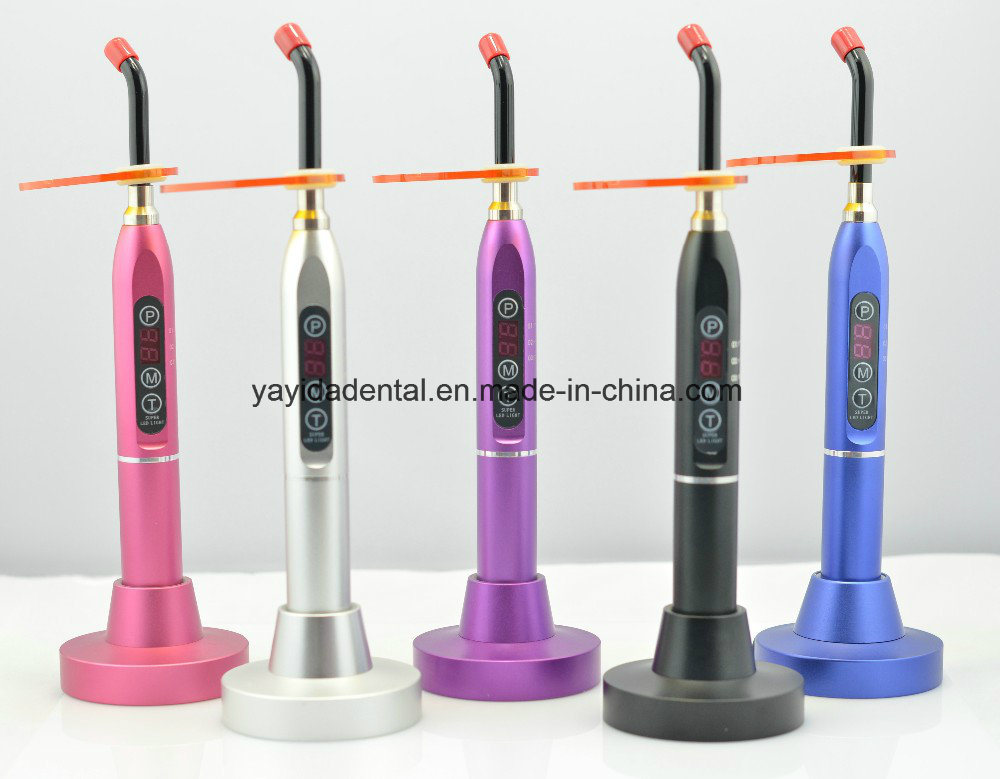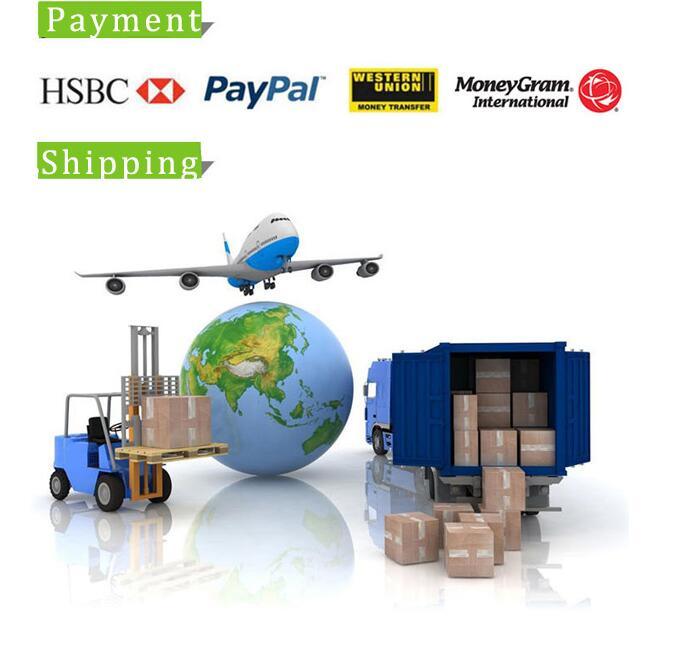 Raw Chemical Material , Machine Tools Accessories,Plastic Extruder,Mixing Equipment
FSAFWEGE , http://www.nbactivepharmaceutical.com